Announcing Ford Blue™ and Ford Model e™
Pumped Up. Plugged In. Ford Looks To The Future.
Bringing new passion to gas powered vehicles, while revolutionizing EV's.
Meet Ford Blue™ and Ford Model e™ – two distinct businesses, working together. They'll join Ford Pro™ to combine start-up speed with unbridled innovation.
...less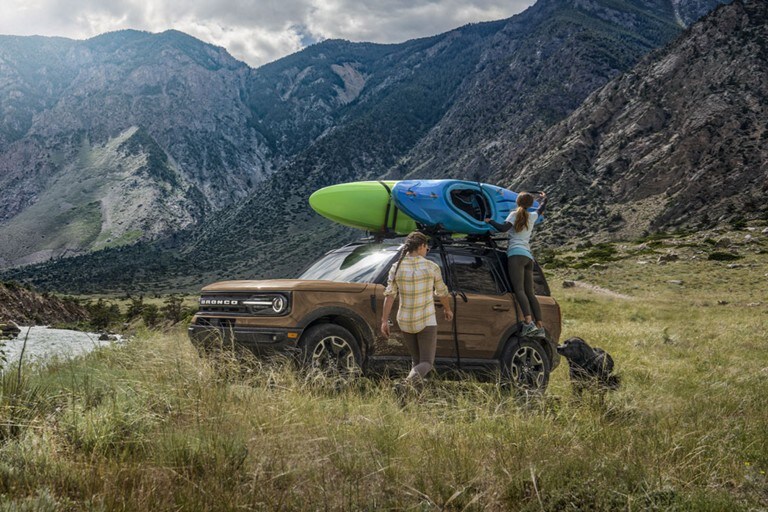 Ford Blue™
Taking a century of internal combustion engine expertise into the future.

Delivering new, connected driving experiences.
...less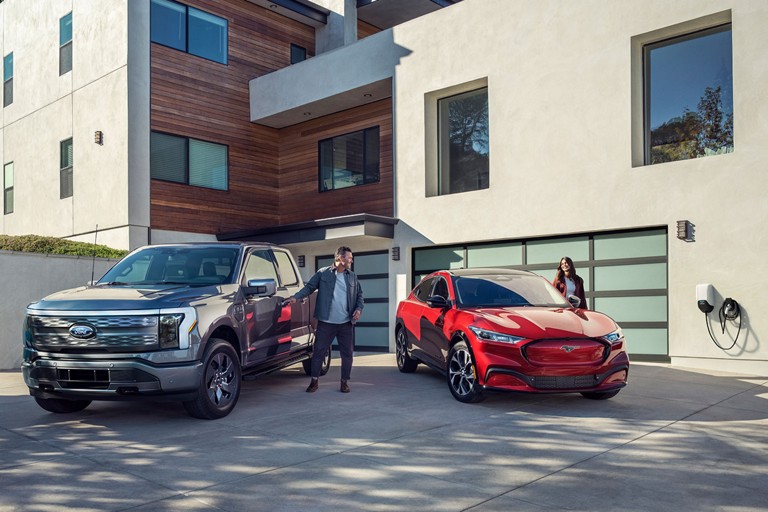 Ford Model e™
Creating exciting new EV's that drivers really want. But just don't know it yet.

Developing technology that performs better. Batteries that go further. And charging options that seem effortless.
...less
Ford Pro™  
Improving fleet uptime through new service and maintenance options. Providing a full suite of support from EV charging to financing. Ford Pro combines it all with the hard-working vehicles you need to build your fleet.
...less
See What's Ahead
Get the full story of how Ford has taken a transformational path forward.
...less