You have good taste. And it shows.
There may still be time to get behind the wheel of a legend.
While production is ending, there may still be models available for purchase. Contact your local dealer for more information. In the meantime, check out these other Ford vehicles we think you'll like based on your interest in the 2020 Fusion.
...less
1
EPA-Est. MPG City/Hwy:
21/30
Hear the roar of a Mustang as the ground starts to tremble and your legs start to shake. As always, Mustang draws upon its performance roots with features for enhanced handling, high-powered engine options and a classic Mustang design. For 2022, the soul-stirring Mustang Mach 1 and Mach 1 Premium stand at the pinnacle of 5.0L performance. The personally customizable Mach 1 continues its legacy, engineered specifically for quick turns and spirited drives.
...less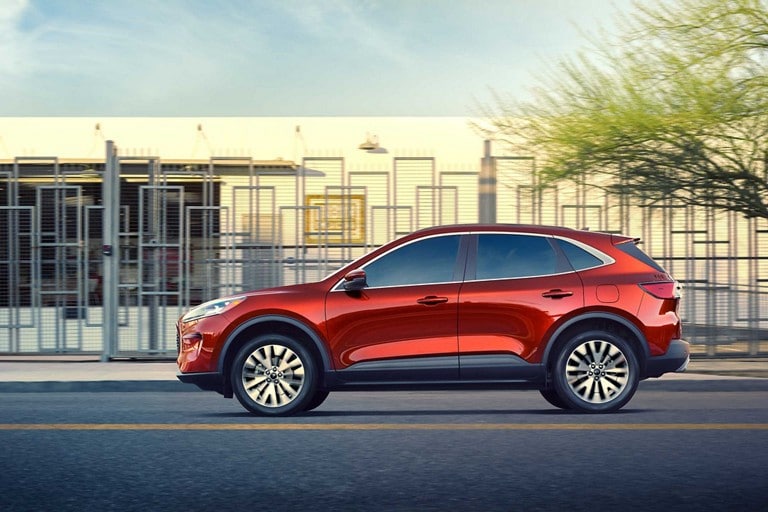 1
EPA-Est. MPG City/Hwy
28/34
2
As shown 2022 Escape Titanium Hybrid FWD; MPG 44 City/37 Hwy/40. Actual mileage will vary. The Escape SUV was designed, engineered, and built for a life in motion. From the spacious interior, to the sleek, head-turning lines of the interior, the 2022 Ford Escape SUV was built for fun on the road and a lifestyle on the go.
...less
Something for Everyone
See our full lineup of vehicles and find the one that best fits you.
...less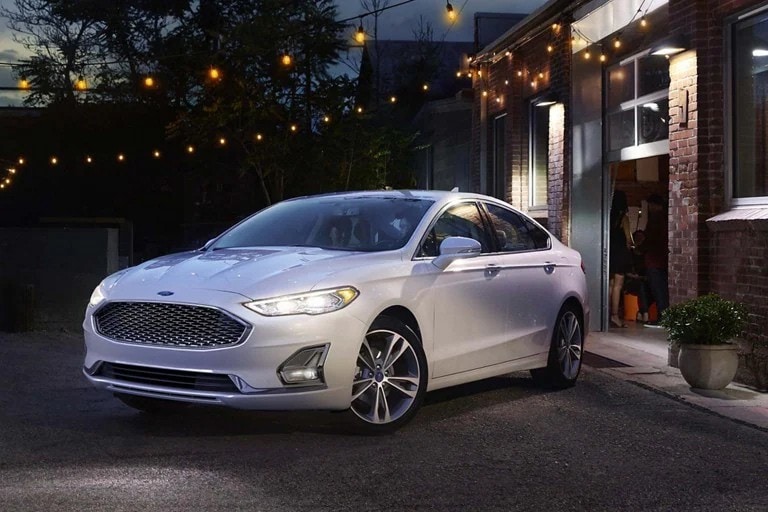 Current Fusion Owners
Though we are discontinuing production of Fusion, we'll still be here to help answer any questions or concerns you may have. Please visit the Ford Owner Site below.
...less