EcoBoost®
EcoBoost engines combine three technologies—turbocharging, direct fuel injection and twin independent variable camshaft timing (Ti-VCT)—for power and efficiency.
...less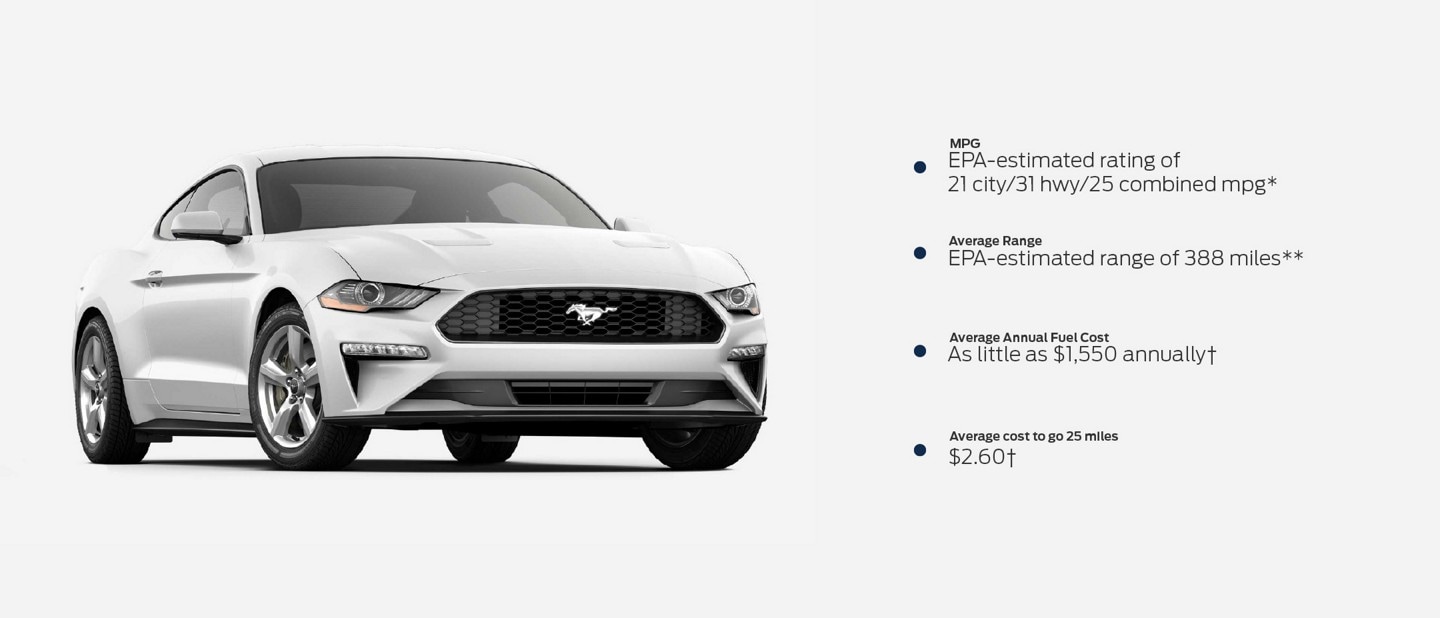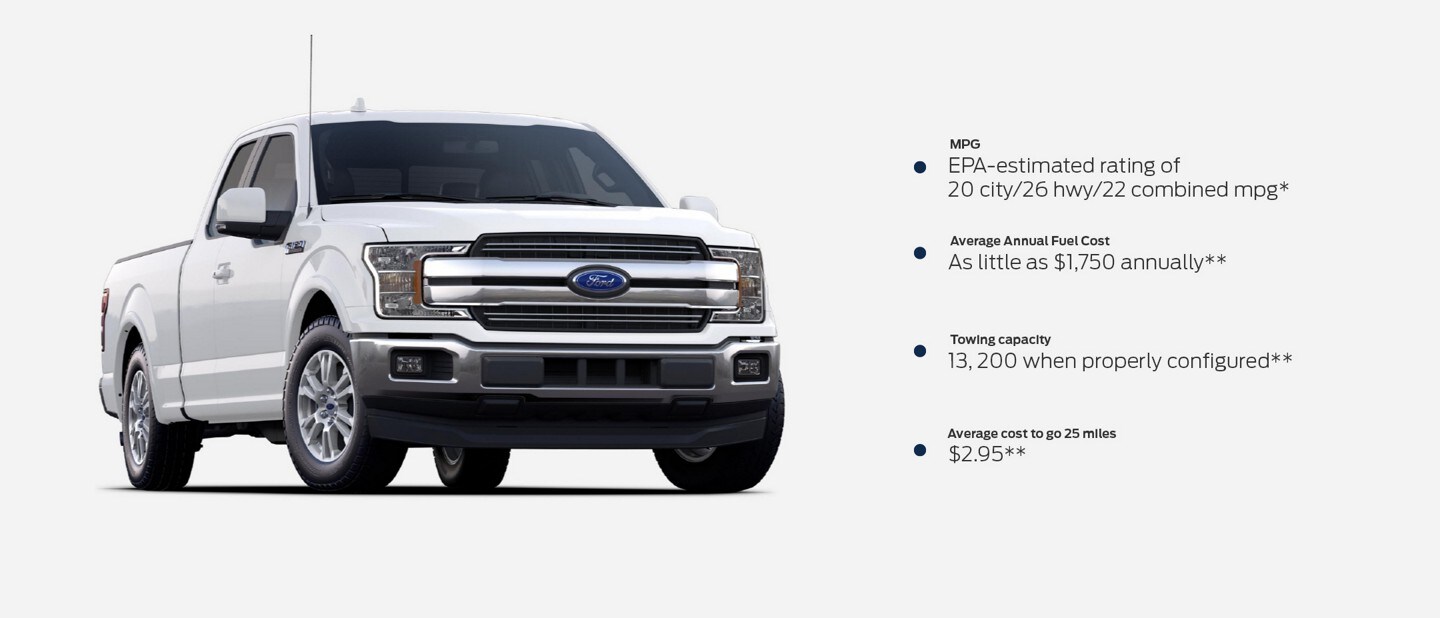 Here's How it Works
A lot goes into EcoBoost® performance. For example, hundreds of thousands of lines of computer code and related parameters are adjusted to optimize the engine and transmission operation.
...less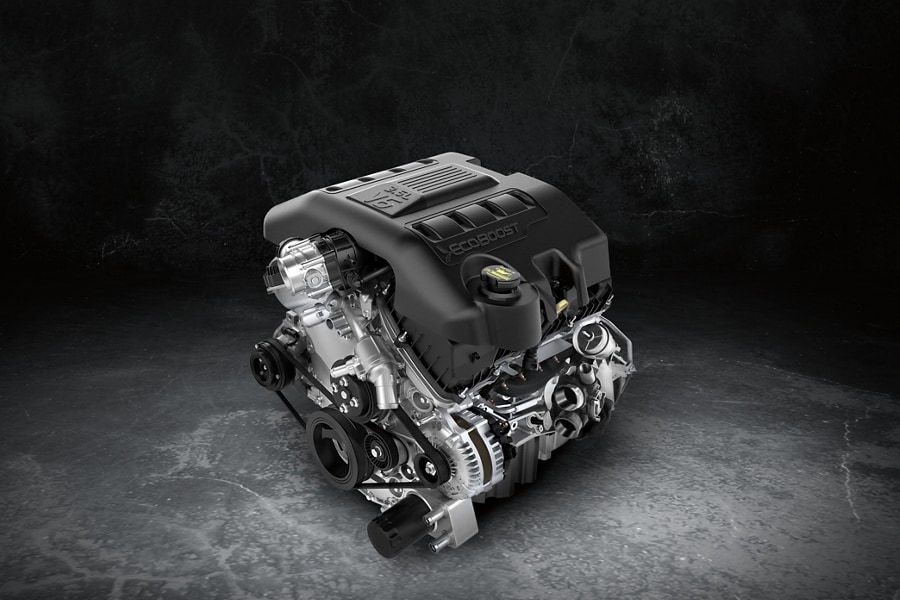 Twin Independent Variable Camshaft Timing (Ti-VCT)
Ti-VCT adjusts the opening and closing of both the intake and exhaust valves continuously during engine operation. The timing is controlled to maximize the torque and power at peak demand and to minimize fuel consumption during part load operation.
...less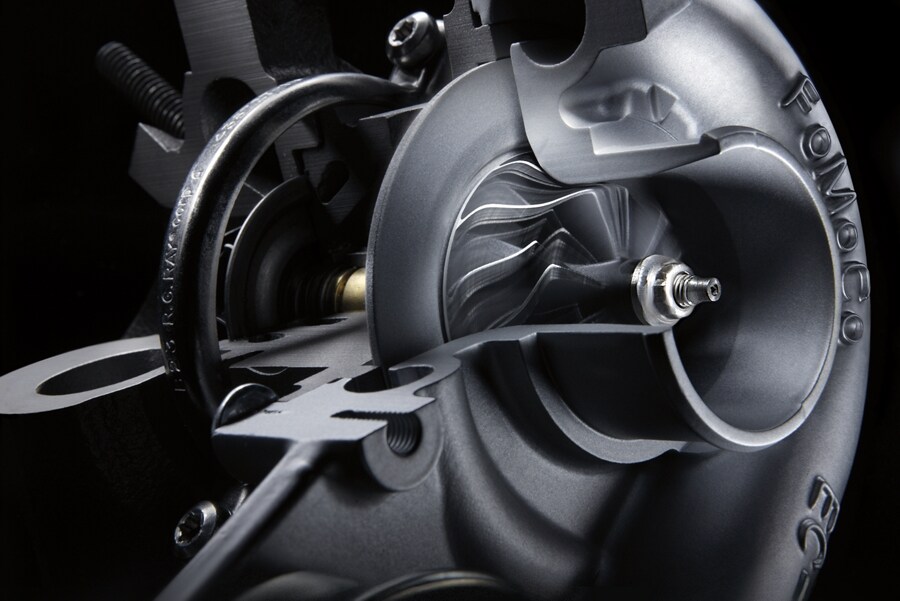 Turbocharged Performance
Energy from the EcoBoost® engine exhaust that would otherwise be wasted rotates a turbine. The turbine is coupled to a compressor that pressurizes incoming air into the combustion chambers, generating a virtually instantaneous surge of on-demand power, significantly increasing output per liter.
...less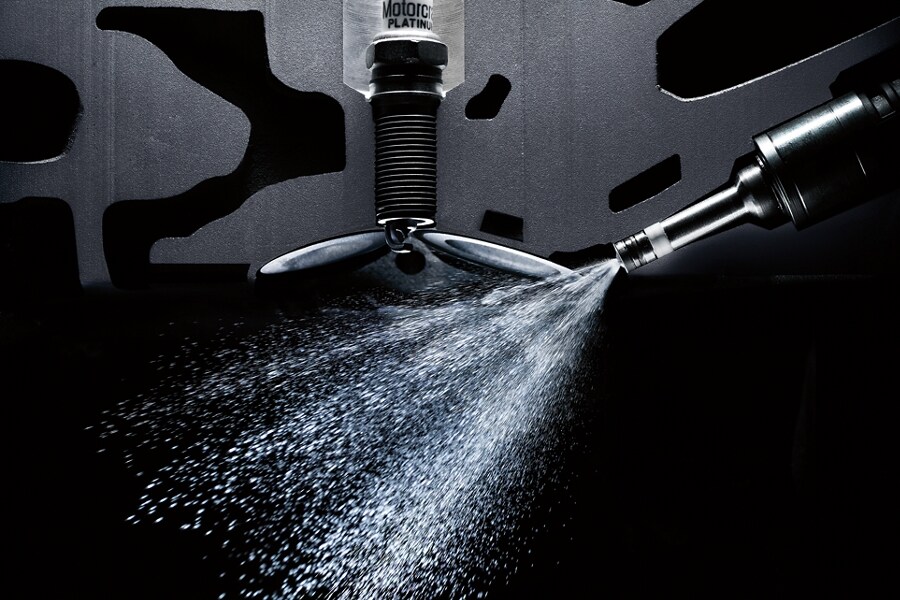 Direct Fuel Injection
Direct injection delivers a precise amount of fuel in a fine mist directly into the combustion chamber to maximize the power output.
...less