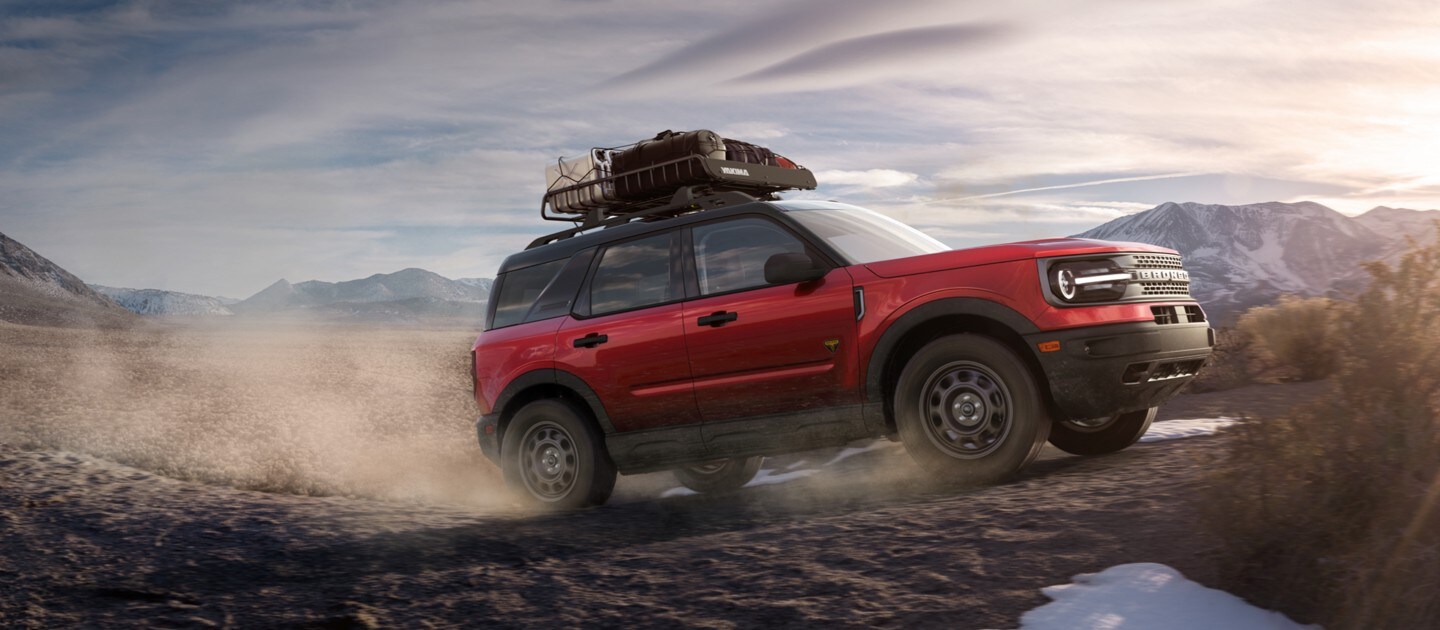 Custom Order Select Ford Vehicles and Receive a $1000 Bonus Cash Offer*
*Offer Details
Place a new vehicle retail order for a 2022 Mustang, Bronco™ Sport, EcoSport, Escape, Edge, Explorer, Expedition, F-150, Ranger or Transit Connect through a local authorized Ford Dealer on or before 1/3/22 and receive a $1,000 Bonus Cash offer. Offer not available on Super Duty®, Maverick, Mustang Mach-E, Bronco™ SUV, Transit, Mustang Shelby® GT500®, Mustang Mach 1, Ford GT, F-150 Tremor®, F-150 Raptor or E-Transit. See dealer for complete details and eligibility.
Trucks & Vans
Pick from these available vehicles and choose the available features you need to get the job done.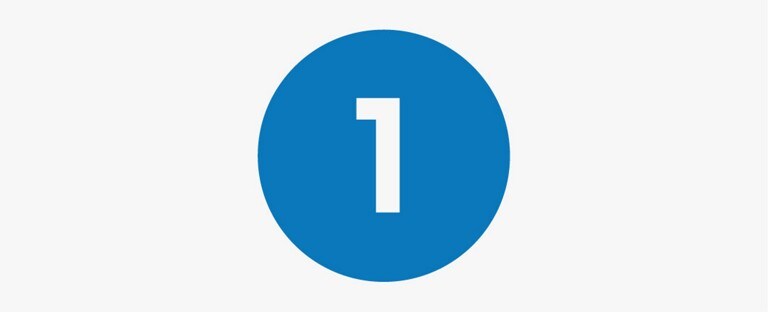 Build & Price Your Vehicle
Choose model, trim and options to create your custom order.
...less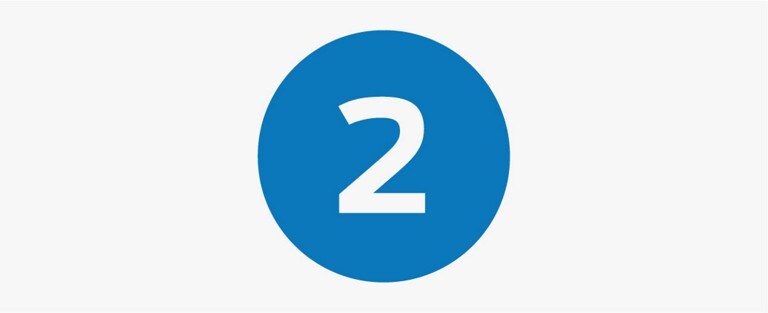 Share With Your Dealer
When you're finished building, submit your vehicle to your local dealer.
...less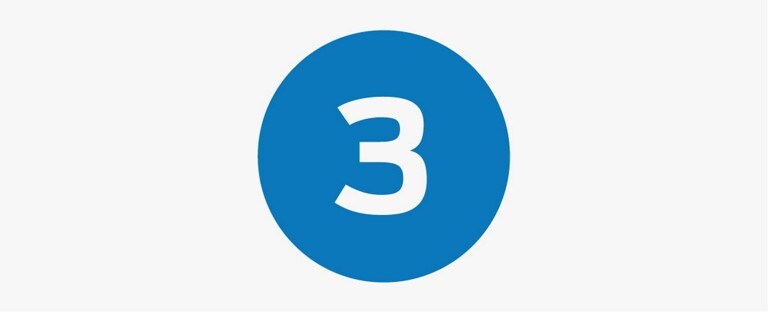 Place Your Order
Your dealer will contact you to verify selections and pricing, and answer any questions before placing your order.
...less

Looking for Another Ford?
Visit our digital showroom to see every vehicle in one place.
...less
Want to Save Time Vehicle Shopping?
Your local Ford Dealer can find specific vehicles, based on your preferences.
Frequently Asked Questions
Can I order vehicles other than the ones shown on this page?
How do I order a vehicle?
How long will it take to have my vehicle delivered?
Is there an extra cost for ordering a vehicle?
Is my ordered vehicle eligible for Ford incentives?
If I would like to finance my purchase or lease my ordered vehicle, how can I do that?
Once my vehicle is ordered, how can I track it?
Where and when would I get my VIN to track my vehicle?
How will I be notified when the vehicle is being delivered?
I live in Canada. Can I order a vehicle?