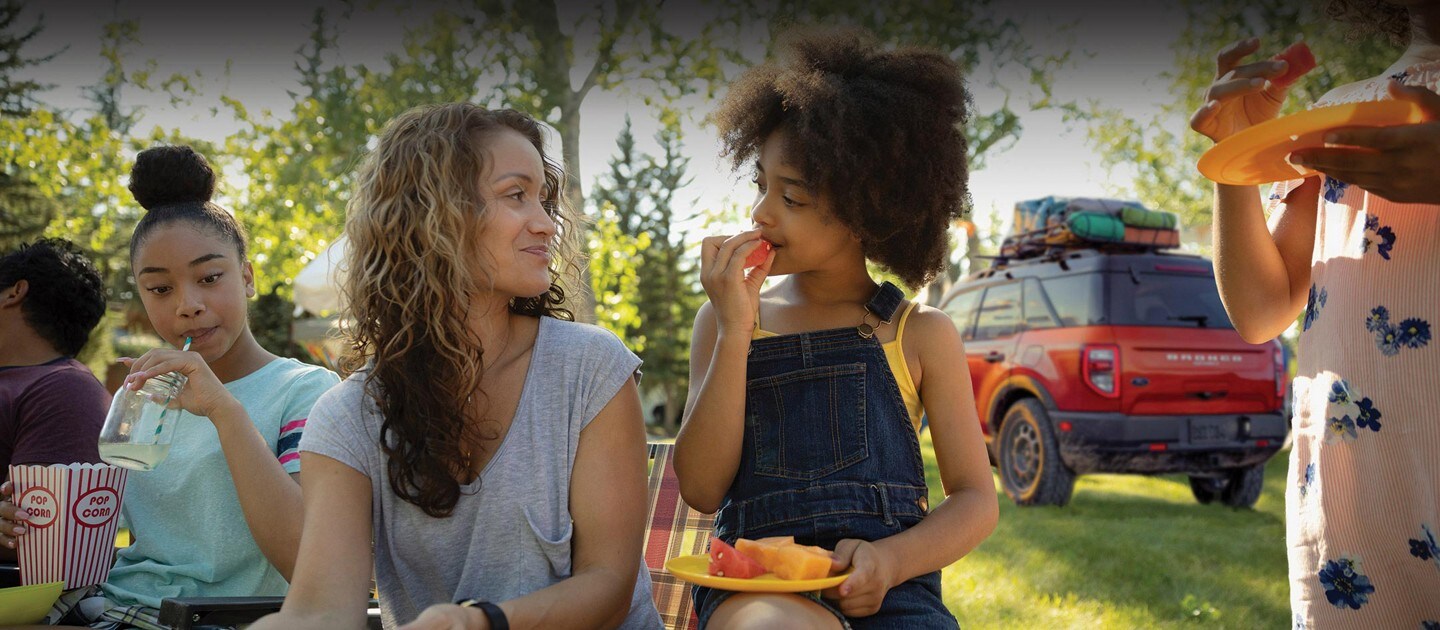 Looking for Another Ford?
Visit our digital showroom to see every vehicle in one place.
...less
Want to Save Time Vehicle Shopping?
Your local Ford Dealer can find specific vehicles, based on your preferences.
Frequently Asked Questions
Can I order vehicles other than the ones shown on this page?
How do I order a vehicle?
How long will it take to have my vehicle delivered?
Is there an extra cost for ordering a vehicle?
Is my ordered vehicle eligible for Ford incentives?
If I would like to finance my purchase or lease my ordered vehicle, how can I do that?
Once my vehicle is ordered, how can I track it?
Where and when would I get my VIN to track my vehicle?
How will I be notified when the vehicle is being delivered?
I live in Canada. Can I order a vehicle?