2023 F-750 SD GAS STRAIGHT FRAME
KEY FEATURES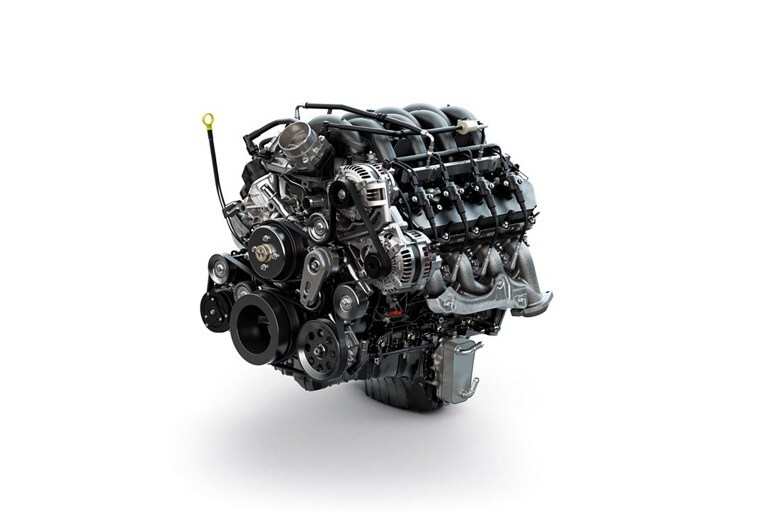 7.3L 2V DEVCT NA FPI V8 Gas — 335 HP, 468 lbs.-ft. of Torque
The class-exclusive* 7.3L V8 gas engine is Built Ford Tough,® featuring a class-exclusive* gas V8 output of 335 hp at 3,750 rpm and torque of 468 lbs.-ft. at 3,750 rpm. ** This engine has the largest displacement in its class and features an overhead valve architecture that generates power low in the rev range to help get heavier loads moving sooner and with greater confidence. It also features a variable-displacement oil pump, extra-large main bearings, forged-steel crankshaft for durability and piston cooling jets to help manage temperatures under heavy load. Ford remains the only OEM in segment to make our own transmission and engine.
...less
*Class is 6–7 Conventional Chassis Cabs.
**Horsepower and torque ratings are independent attributes and may not be achieved simultaneously.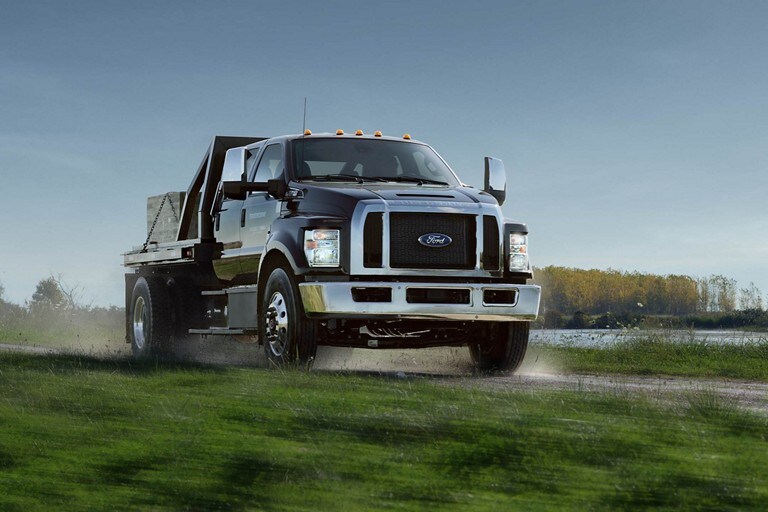 Ford TorqShift® HD 6-Speed Automatic — Double Overdrive
The TorqShift® HD 6-speed automatic easily handles the heavy torque of the diesel and gas engines. The Tow/Haul feature minimizes gear hunting on an uphill; on a downhill, it prevents upshifting and increases in speed, and it reduces brake pressure. TorqShift offers the available live-drive power takeoff (PTO) provision with stationary and mobile modes.
...less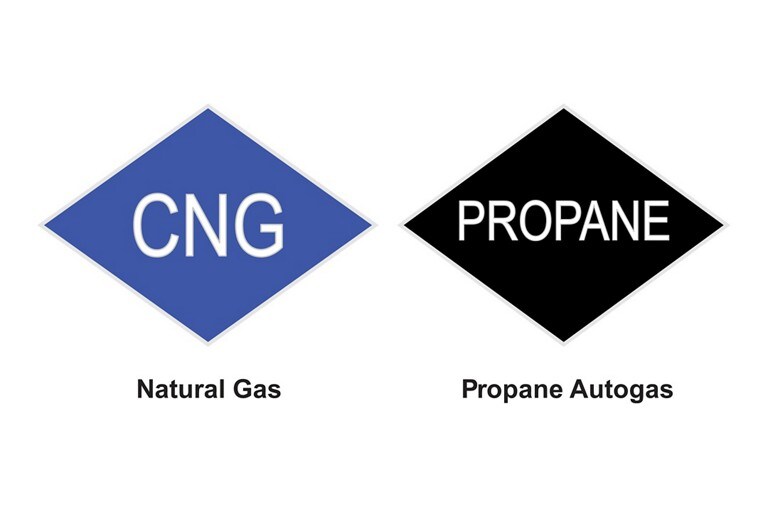 CNG/Propane Gaseous Engine Prep Package — Includes Hardened Engine Intake Valves, Exhaust Valves and Valve Seats
The 7.3L V8 gas engine offers a CNG/Propane Gaseous Engine Prep Package for conversion to compressed natural gas or propane autogas. Both are effective ways to help reduce greenhouse gas emissions. Included are hardened engine intake valves plus exhaust valves and valve seats. *
...less
*Vehicle will be equipped with the standard factory gasoline fuel system. This package does not include compressed natural gas/propane fuel tanks and lines, etc. See your dealer for details.
Exterior Features
Interior Features
Power and Handling
Safety