2025 E-Series Cutaway
Versatility
Fit For Your Business
Name your vocation, and rest assured a Ford E-Series Cutaway can be configured to satisfy your particular requirements. For over 60 years, the E-Series Cutaway with its rugged body-on-frame construction and strong Twin-I-Beam front suspension has provided the proven foundation for school buses, shuttle transport, ambulance service, delivery and recreational applications.
...less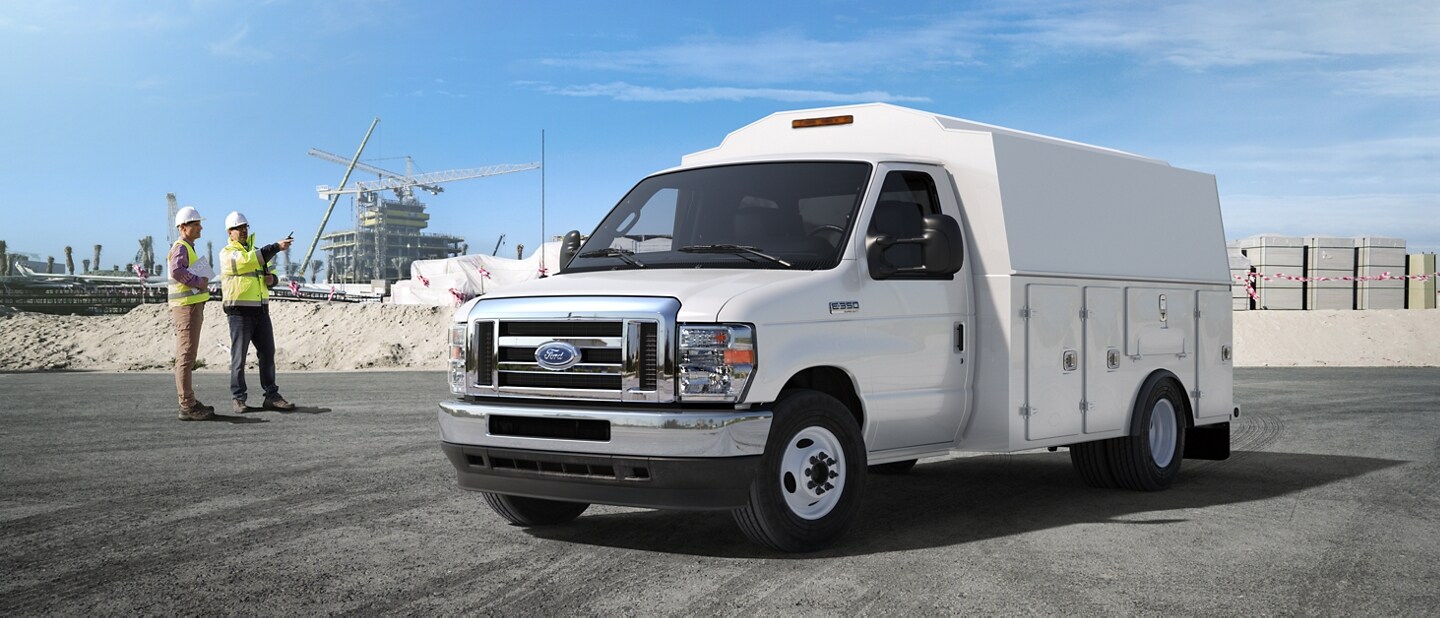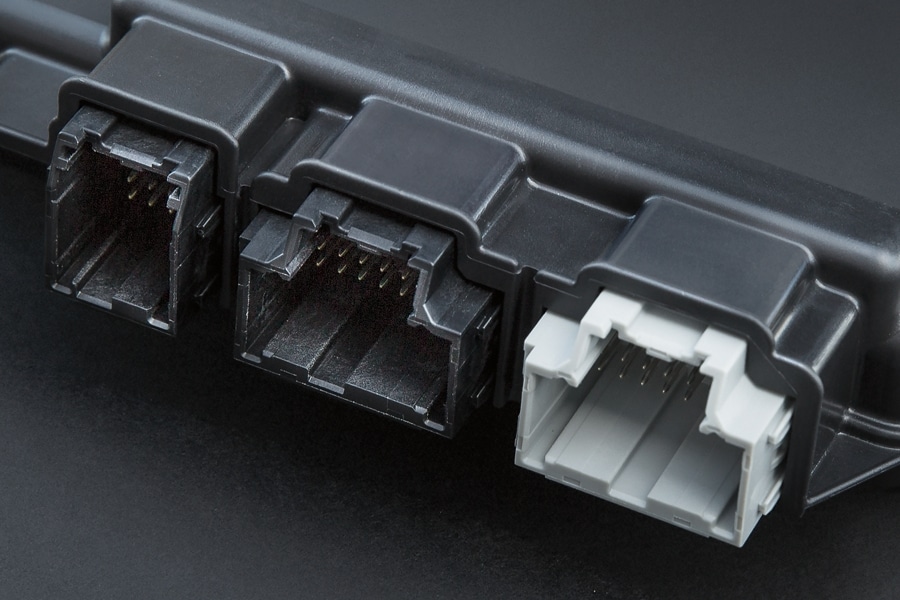 Programmable Upfitter Interface Module
Upfitting is easier than ever with the available factory-installed programmable upfitter interface module (UIM). Using a laptop or notebook, an upfitter can connect electrical equipment to CAN buses or ports and program switches to operate aftermarket-installed equipment, such as lift buckets, cranes, refrigeration unit or generator with up to nine digitally configurable inputs.
...less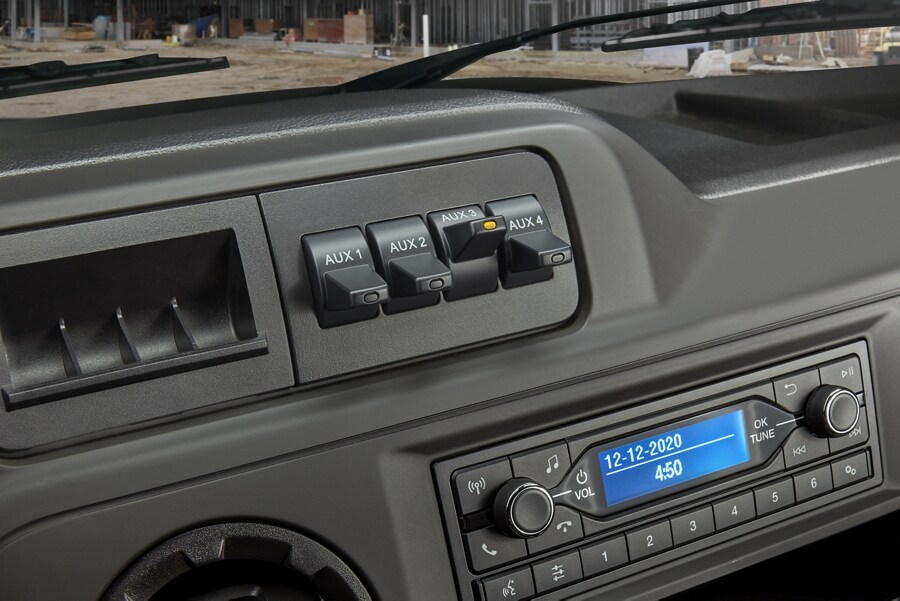 High-capacity Upfitter Switches
Four available upfitter switches (30 amp, 30 amp, 15 amp and 10 amp) with fuses and relays provide a convenient way to connect a variety of aftermarket accessories to your vehicle's electrical system. They're factory-installed and integrated into the instrument panel, so there's no need to cut into the truck's electrical system when installing accessories such as a beacon light or a two-way radio.
...less
Available E-350 With Exterior Upgrade Package
Some applications need more low-end muscle for heavy hauling. Others call for balanced overall performance on the highway. Because your vocation has specific power requirements, we offer a standard, 7.3L V8 engine with 325 horsepower and 450 lb.-ft. of torque at 3,800 rpm. * It is teamed with the proven, durable Ford-built TorqShift® six-speed automatic transmission.
...less