Built for America
For over a century, we've proudly committed to building things for you and by you. That's why we design and engineer in America and assemble more vehicles here than anyone else* — to keep us all moving forward. And to ensure that bond between the Ford Motor Company and America continues to grow safe and strong.
*Based on IHS Markit CYE 2019 US Light Vehicle Production data.
...less
Helping Our Owners
If you're affected by COVID-19 and are leasing or financing through Ford Credit, we're here to help.
...less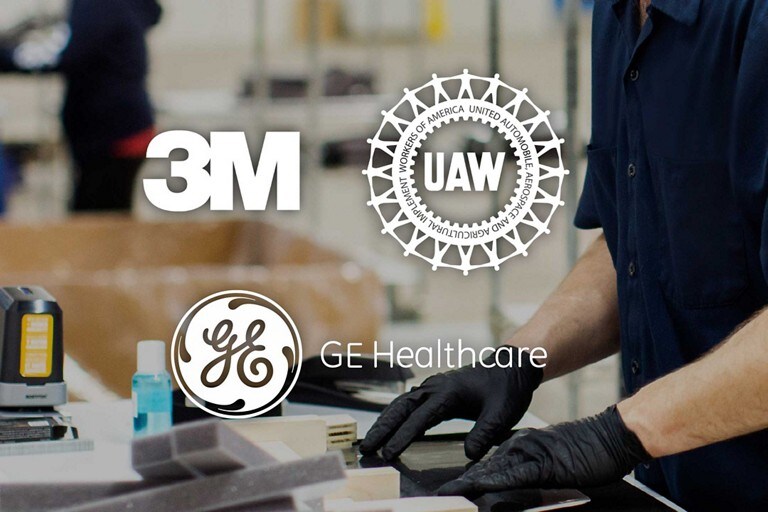 Proud to do Our Part
Ford is joining the frontlines of the coronavirus crisis with new initiatives for COVID-19 testing, donation matching and the quick production of critically needed medical supplies. We are proud to lend our engineering and manufacturing expertise to supply air-purifying respirators for healthcare professionals, face shields for essential workers and ventilators for patients fighting COVID-19.
...less
Keeping Things Running
Whether you need a new vehicle, or service on an existing one, our team is ready and willing to help you move forward.
...less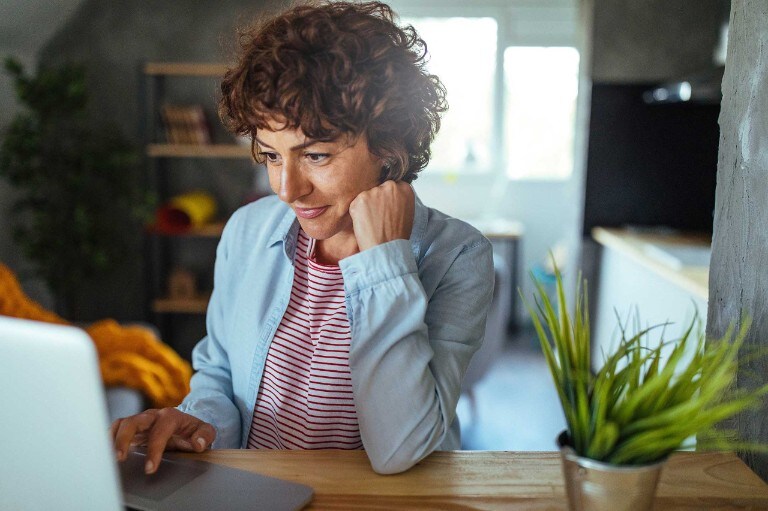 Shop Remotely
Things are different, so we must be different. Participating Ford Dealers are proud to offer remote shopping tools for customers. Start your buying experience online by connecting with a dealer and searching inventory. You can also find out about delivery options where available.
...less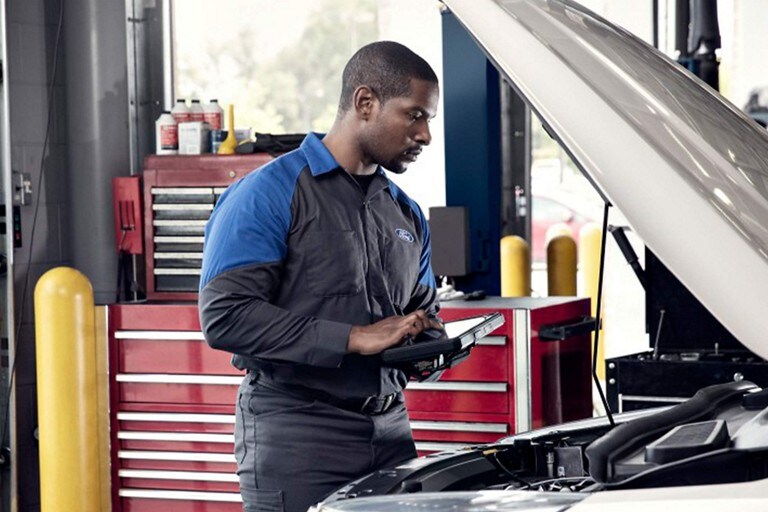 Our Experts Care
Ford has always kept America rolling. That's why our dealers have remained open to serve you. And it's why we've provided all Ford dealers with guidelines for cleaning and disinfecting vehicles. Contact your local dealer – they are here to help.
...less