There's a New Revolution Starting
America has always been at the forefront of change and a home to pioneers ranging from masters of industry to social defenders to artisans. Each has altered the landscape of how the world thinks and does things. For over a century, Ford Motor Company has been among the leaders in forward thinking and originality. Today we continue to work toward a new future as we have begun to energize the world with groundbreaking all-electric vehicles, courtesy of mindful, sustainable innovation.
...less
Nest Summit: Building for a New America
We're proud to have collaborated with the Nest Summit during Climate Week to discuss our various initiatives, including our $30 billion investment in electrified vehicles globally through 2025.
...less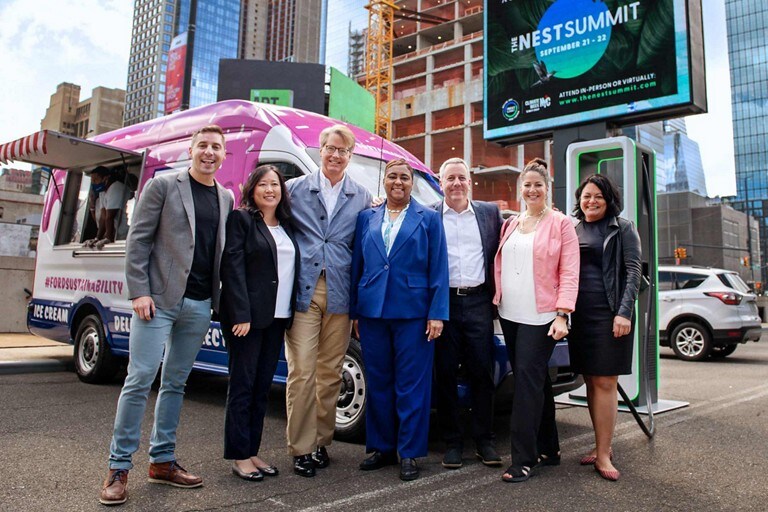 Ford Takes Center Stage at Nest Summit
Talking about electric vehicles isn't just lip service to companies like Ford. See how we're working every day to build electric vehicles to help showcase renewable energy.
...less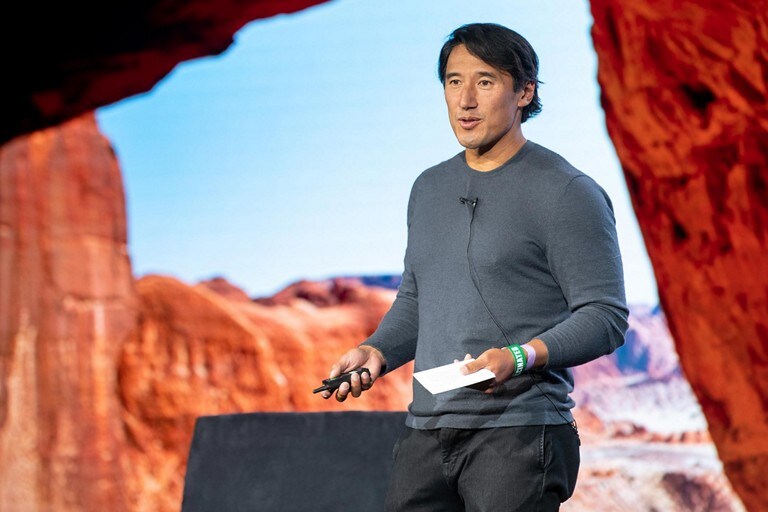 A Pioneering Filmmaker's Fresh Perspective
Jimmy Chin discusses his unique experiences about leaving the world the way you found it; and how we can all work together to build a new America.
...less
We Have an Electric Vehicle for You
From the storied automaker who brought you an American legend, a proven workhorse and seamless versatility, we now give them all to you – electrified.
...less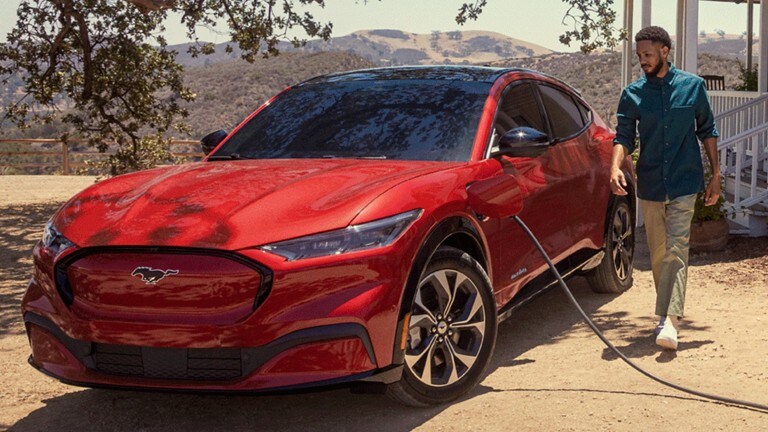 Mustang Mach-E® SUV
An American icon that continues to push the boundaries of design, innovation and thrilling performance.
...less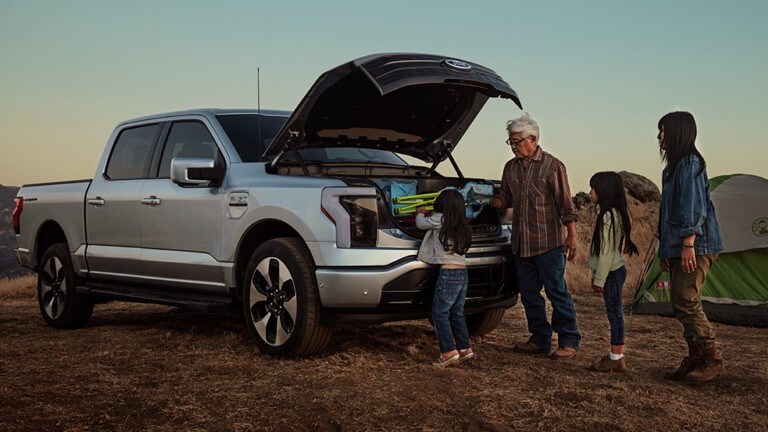 F-150® Lightning™
The best-selling truck for 44 years* can now add earth-friendly zero emissions powertrain to its impressive list of attributes.

*Based on 1977–2020 CY total sales.
Available starting Spring 2022
...less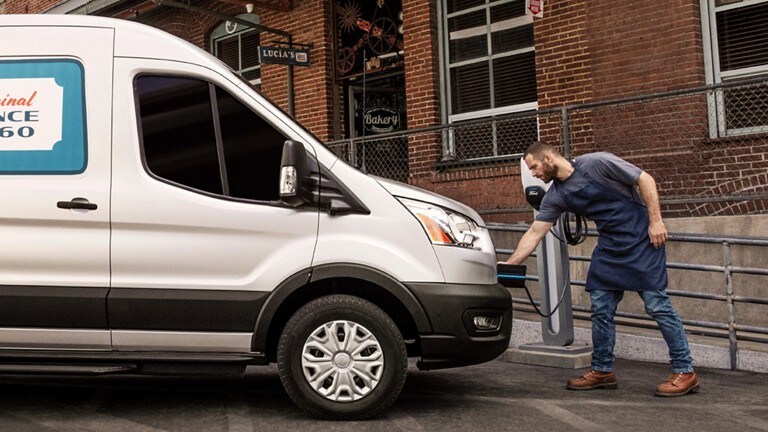 E-Transit
Flexibility meets sustainability. The all-new all electric E-Transit is designed to handle what's happening now and what's coming next.

Computer-generated image shown. Available late 2021
...less
Built for America
For over a century, we've proudly committed to building things for you and by you. That's why we design and engineer in America and assemble more vehicles here than anyone else* — to keep us all moving forward. And to ensure that bond between the Ford Motor Company and America continues to grow safe and strong.
*Based on IHS Markit CYE 2019 US Light Vehicle Production data.
...less
Helping Our Owners
If you're affected by COVID-19 and are leasing or financing through Ford Credit, we're here to help.
...less

Our Commitment to You Has Never Slowed Down.